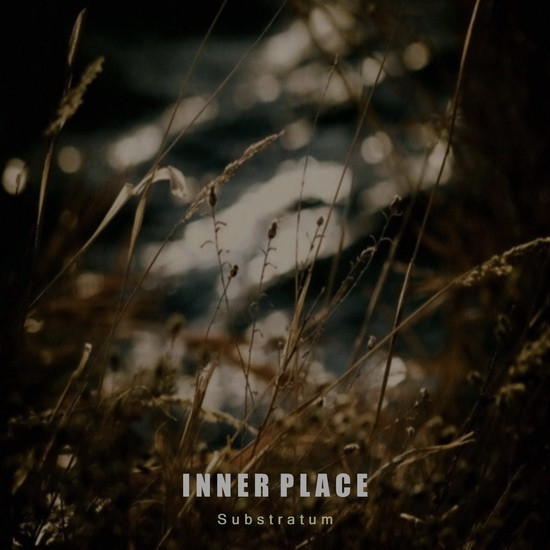 Inner Place - Substratum
By now it's harder and harder to find a classic ambient, well maybe only in ethnics shops.
"Inner Place" Is the third music project of IX which has founded in the year 2011, " Inner Place " is ambient project, after IX's work to projects ( Alphaxone, Spuntic, Altitude-X, Monolith Cycle ) .
"Inner Place" is an (ambient) music style. " Substratum " is the first album of " Inner Place " in 2011 which has composed and produced by IX.
This Project interested me even before release because i
m never listen net-label scene music from Iran, by this token i never hear any music from Iran until now.
Twelve fine electronics ambient tracks made me breathe deeply. Some time music is dramatical and sometimes is lovely.
Very deep underwater, very deep in space, very deep in soul.
Inner Place - Substratum released at SUBWISE net-label and available for free.
If you miss a good canonical ambient - this is for you.
http://subwise.net/sbws097.html